Scott Williams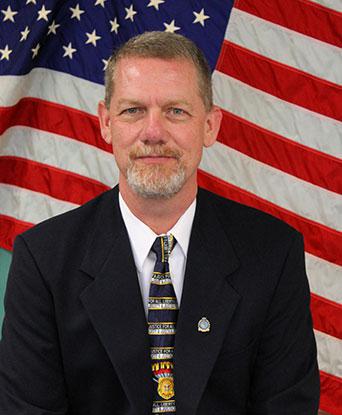 Assistant Director
S.I.L.E.C./MTU #14
Phone:
(618) 277-1550
Scott Williams joined the SILEC team as the Assistant Director in January of 2016. Scott was a member of the Collinsville Police Department for 26 years prior to retiring as the Chief of Police in 2012.
During his career with CPD, Scott held a number of assignments including Patrol, Detectives, MEGSI, and the Drug Enforcement Task Force. Scott worked as a Patrol Sergeant, an Assistant Chief of Police, and as the Chief of Police.
Scott began teaching/training current and future police officers while teaching at SWIC's Police Academy and at Lewis and Clark College.
Scott has a Master's Degree from Webster University in St. Louis, Mo, he is a graduate of the Federal Bureau of Investigations National Academy and a graduate of Northwestern University's Public Safety Staff and Command School.